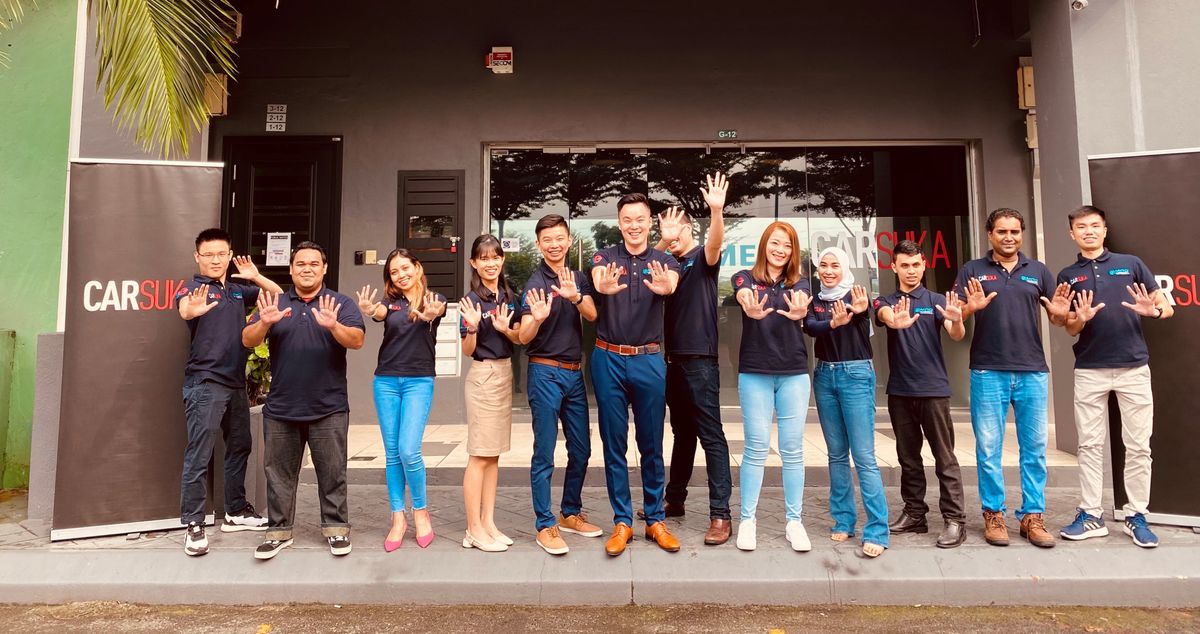 Founded in 2010, Carsuka is a platform that provide a wide range of car maintenance parts and car care products. In 2020, we have stepped into the online-to-offline (O2O) market by selling Bosch EFB and AGM batteries. We are Bosch and 3M Authorized e-Distributor and therefore, the products on our platform are 100% AUTHENTIC or you will get refunded.
On this platform, we provide on-site car delivery and installation services with every purchase you made without additional charges. Yes, you read it right. NO ADDITIONAL CHARGES. You know how to change a car battery? No problem! We provide free delivery service as well throughout West Malaysia.
Car battery replacement made affordable and hassle-free.